Our customers ALWAYS remark upon how clean we leave their home.
We treat your home with the utmost respect, at all times.
We clean our work area constantly as we go.

And, we know that the best way to not Leave a Big Mess…
...is to Not Make One in the First Place.
The Handyman of Tampa proudly provides a full complement of handyman services from repairs and installation to new construction:
Drywall Hanging & Repair:
Hole in the Wall? Give us call! You'll never know it was there. Our finish work is exceptional, and we are well known for attention to detail when it comes drywall work. Our corners and ceiling lines are always straight and crisp – and we'll keep your hole home Dust Free the entire time!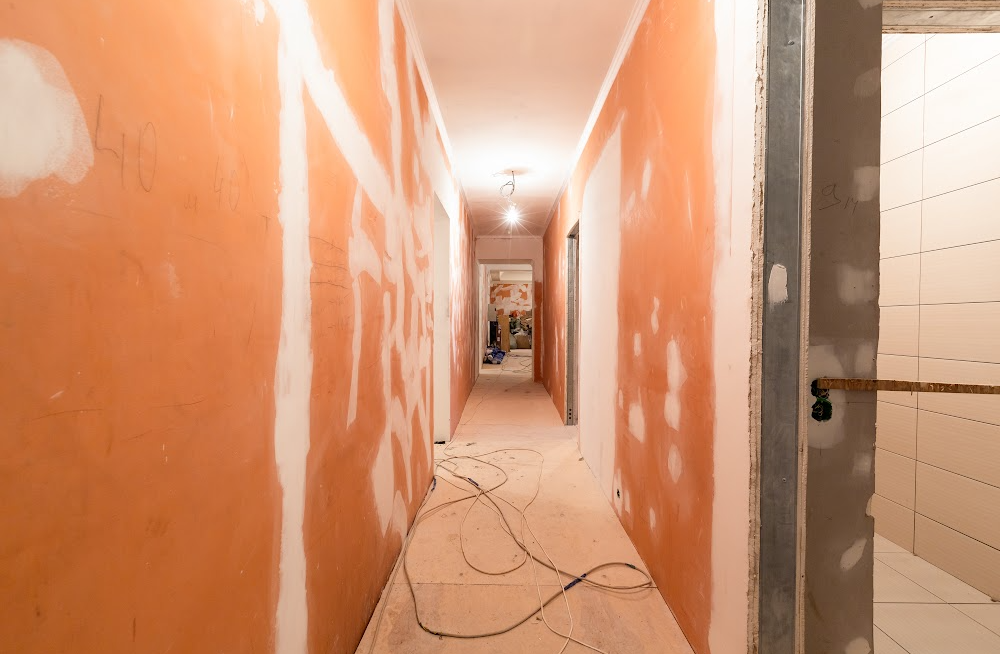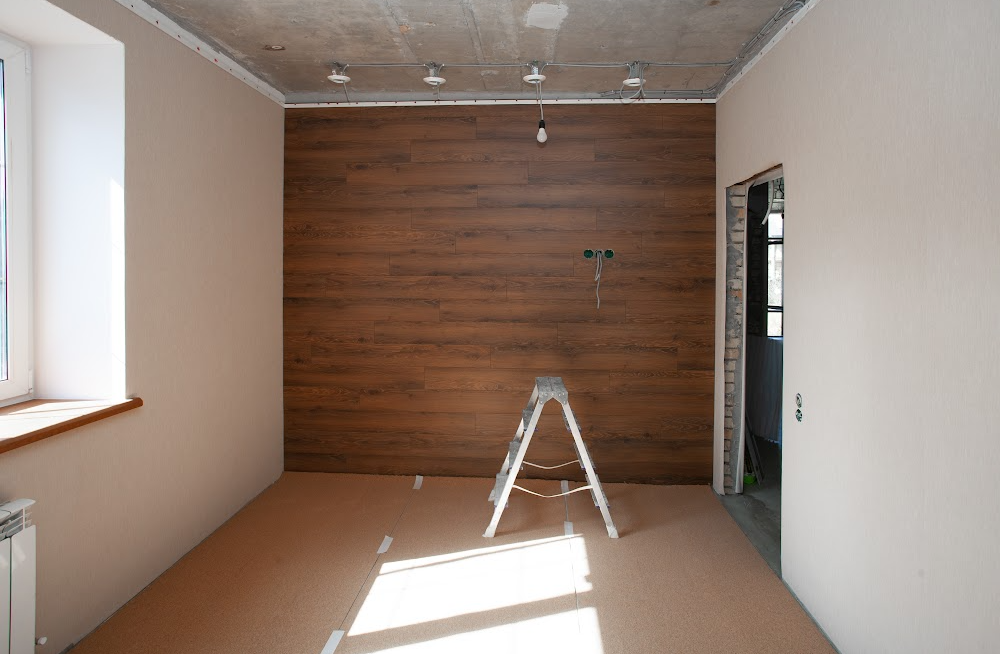 From rot repair and re-decking to new construction we build and repairs stairs, decks, and porches of all styles.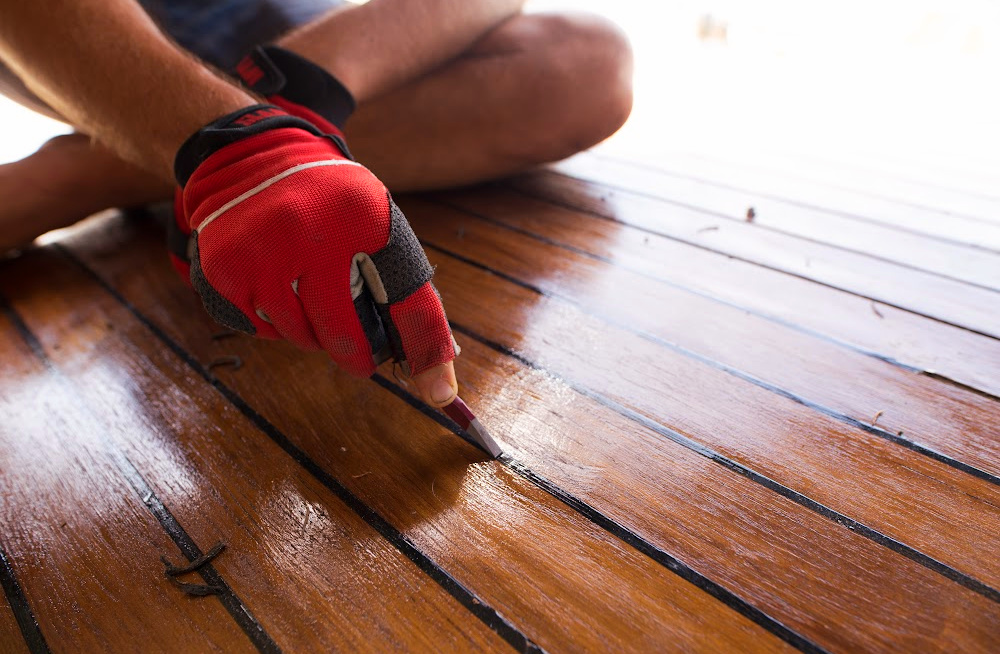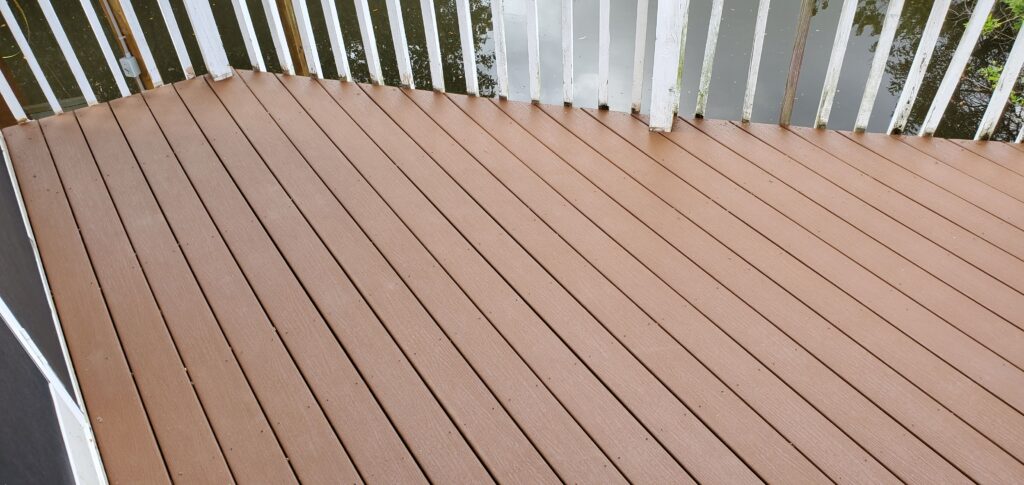 Electrical Fixture Installation:
Need a ceiling fan replaced or a light fixture installed? We do that.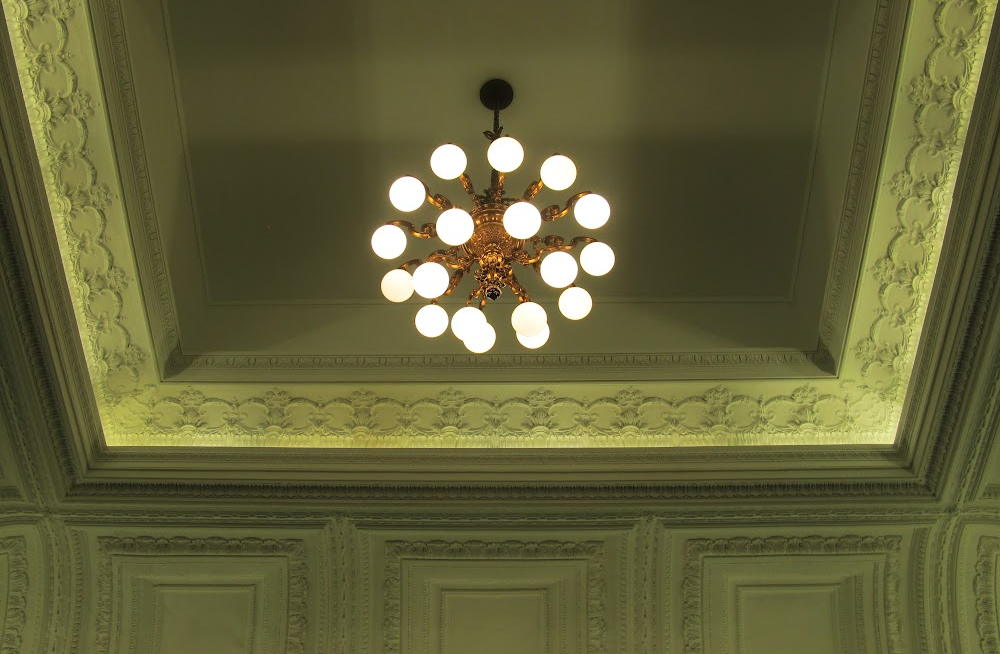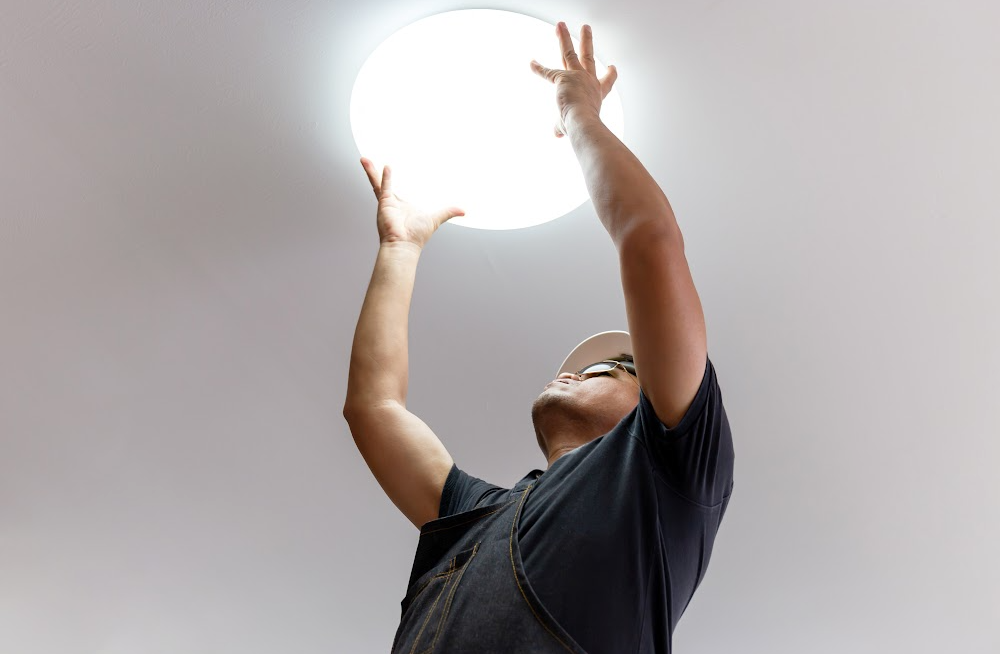 Some Assembly Required? We got this! Even the simplest of furniture can be time-consuming and frustrating to assemble. We'll be happy to assemble your new dining room set, office furniture, shelving unit, entertainment center – you name it; we assemble it!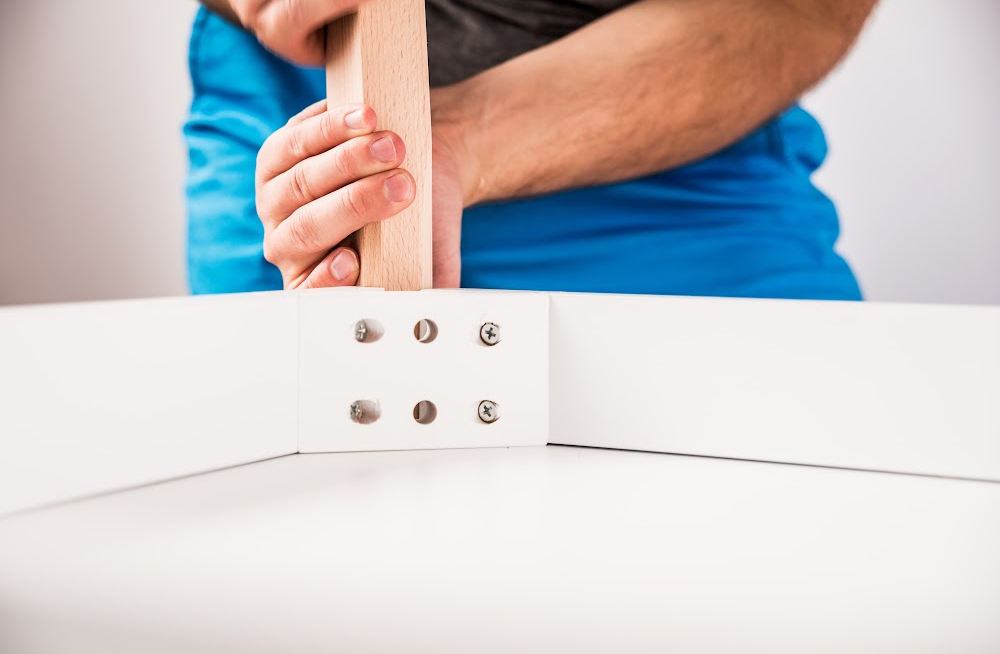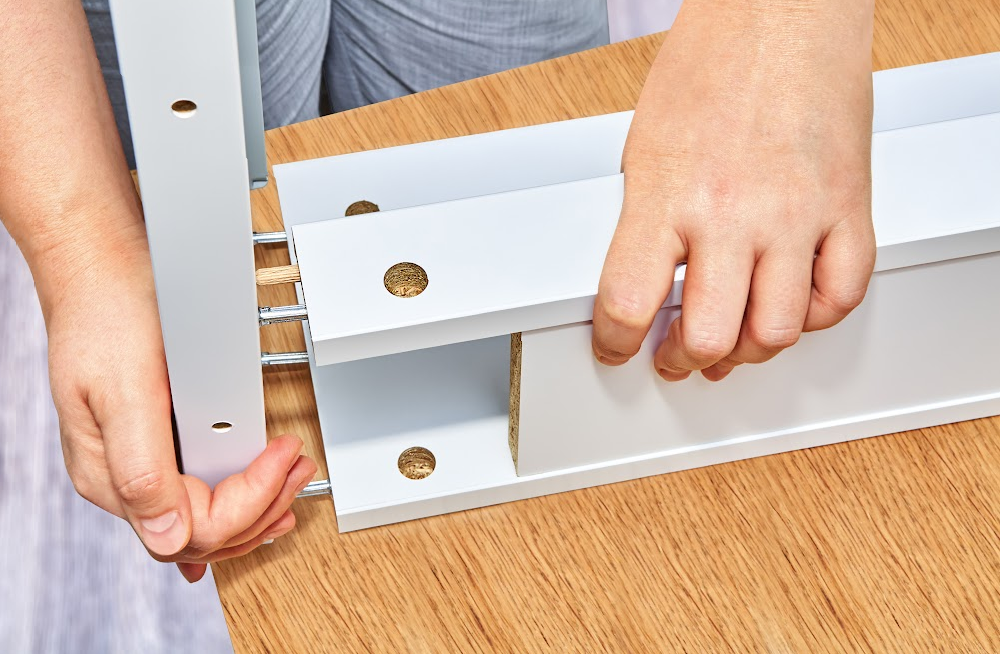 General Carpentry & Repairs:
Let us take care of your Honey-Do list! The Handyman of Tampa can handle any common household carpentry project from adjusting hard-to-close windows, installing or repairing trim work and crown molding to installing new cabinets.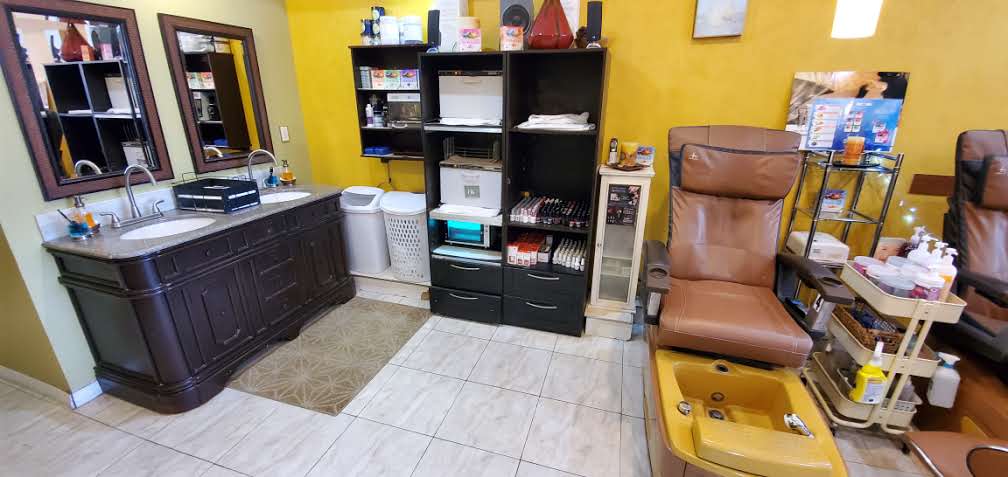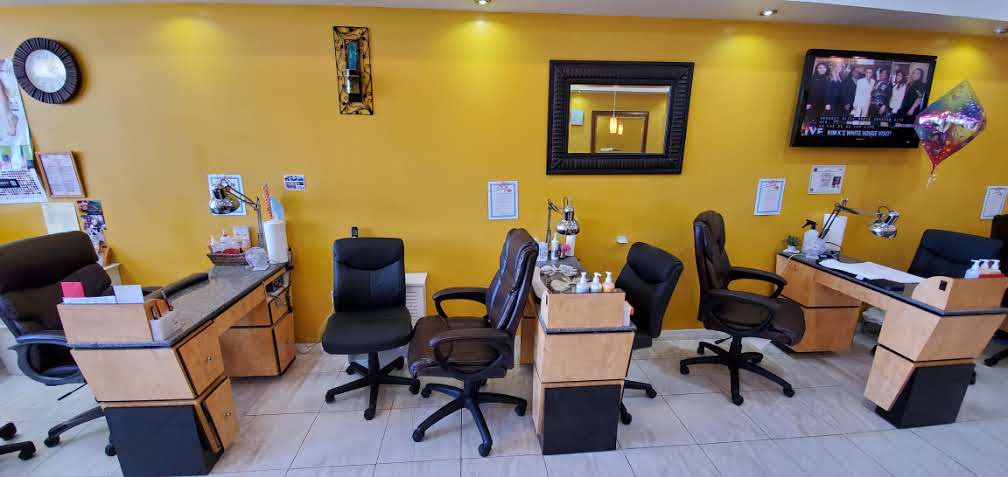 Interior & Exterior Painting:
Painting is one of our Specialties!  We are efficient and meticulous. We take every precaution to ensure all our paint goes exactly where it's supposed to – and nowhere else! Whether you're thinking about just an Accent Wall, painting a couple of rooms, a whole floor or want the entire interior of your home painted, we can help! In additional to whole rooms we also paint doors, trim, cabinets and more.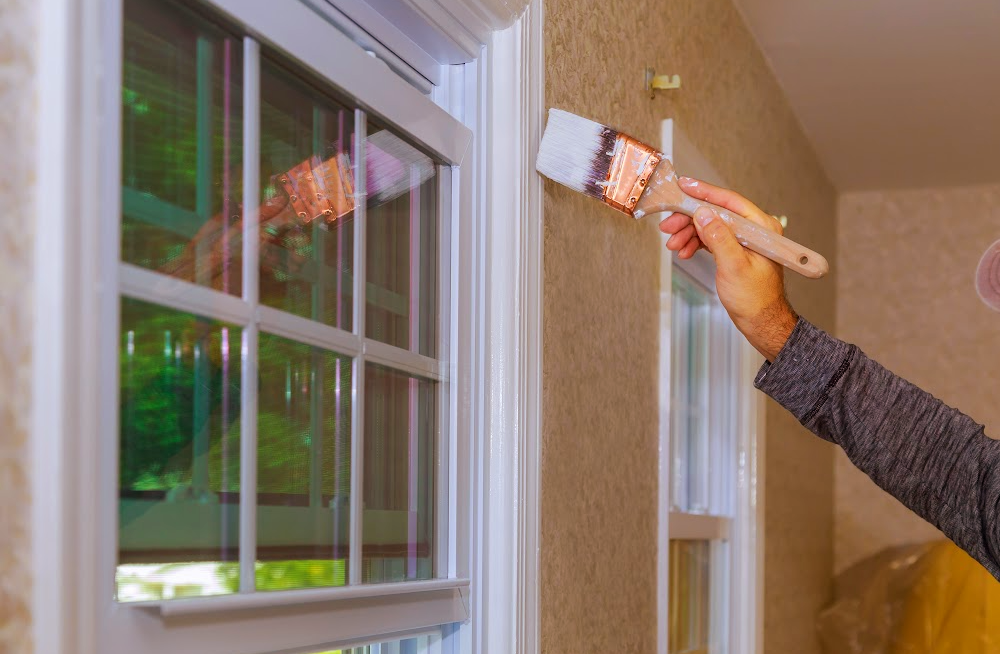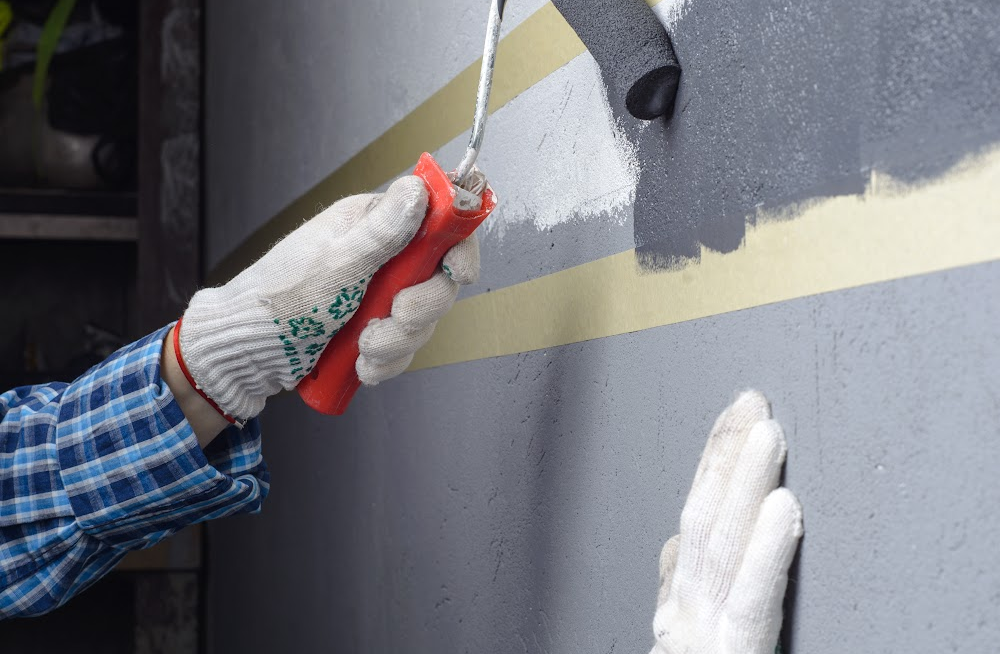 Interior Door Hanging & Repair:
Whether you'd like to replace a couple of interior doors, install new hardware or simply have us adjust every door in your home so they all shut whisper quiet with the lightest of touches – call The Handyman of Tampa today!